A big thank you from the Shire to everyone who came out to the Celtic Fest demo at Furnace Town this weekend. It was wet, but successful!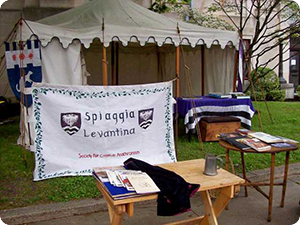 Our History
We are a small group on the Eastern Shore of Delmarva that is part of a worldwide, non-profit, educational organization called the Society for Creative Anachronism.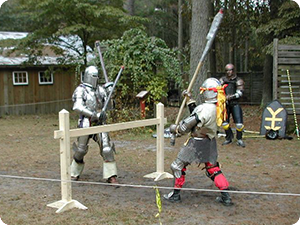 Our Members
The members of Spiaggia Levantina are many and varied, and change from time to time as new people enter our fair lands, and others depart for lands elsewhere.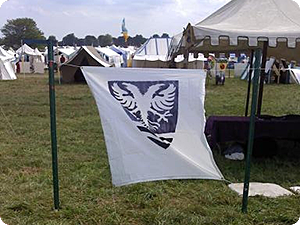 Connect
Connect with us on our social media outlets, or subscribe to our mailing list to stay informed.

A big thank you from the Shire to everyone who came out to the Celtic…

Celtic Fest is coming right up! (Chesapeake Celtic that is!) Always tons of fun so…

The Shire of Spiaggia Levantina has a Pennsic camp. If you are interested in camping…

What a fun event! (Even if it did rain!) Thanks to all who helped make…

Join us for Sword, Stitch, and Song from April 29-May 01. More information is available…

Save the Date for Sword, Stitch, and Song from April 29-May 01. More information is…

Thanks! Thanks to all of the hardy souls who came out to play in the…

The Shire of Spiaggia Levantina has a Pennsic camp. If you are interested in camping…